Zoom. Pan. Go.
Interact with your Mac in a whole new way.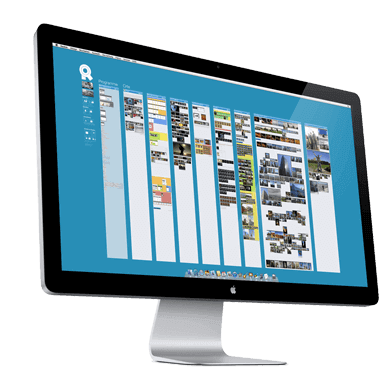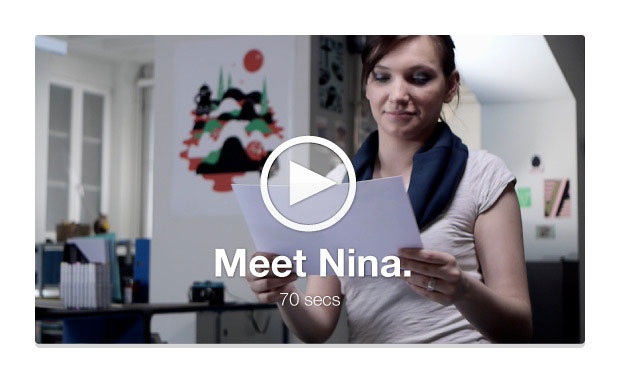 Watch Part 2: Designer Nina, Raskin and a magazine design deadline (100 secs)
Inspired by Macintosh visionary, Jef Raskin, our zoomable user interface shows you all the stuff on your computer on a single surface. Using zoom and pan to view, arrange and open documents feels so right. In minutes you'll appreciate the simplicity and intelligence of our answer to the traditional desktop.
What People Say About Raskin
What I use: Finder Alternatives – It's a one-item list, because Raskin is the only app I use
other than Finder.
Raskin For Mac Will
Change The Way You
Use The Desktop
You might surprise yourself
with how much time
you can save using Raskin.
Read the latest Raskin reviews by clicking on the quotes above.
See More Quotes
Community
For exclusive offers, competitions and tips join us on Twitter or Facebook or subscribe to our Newsletter below.

$24.99 – Single User
$39.99 – Two Pack
$74.99 – Family Pack